Apps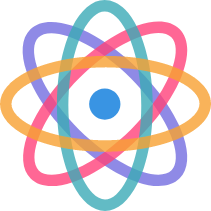 Another portal to connect the world.
The management platform for independent projects makes it easier for independent developers to generate revenue.
Visual Studio Code for Android
An elegant file manager developed using Flutter.
OSS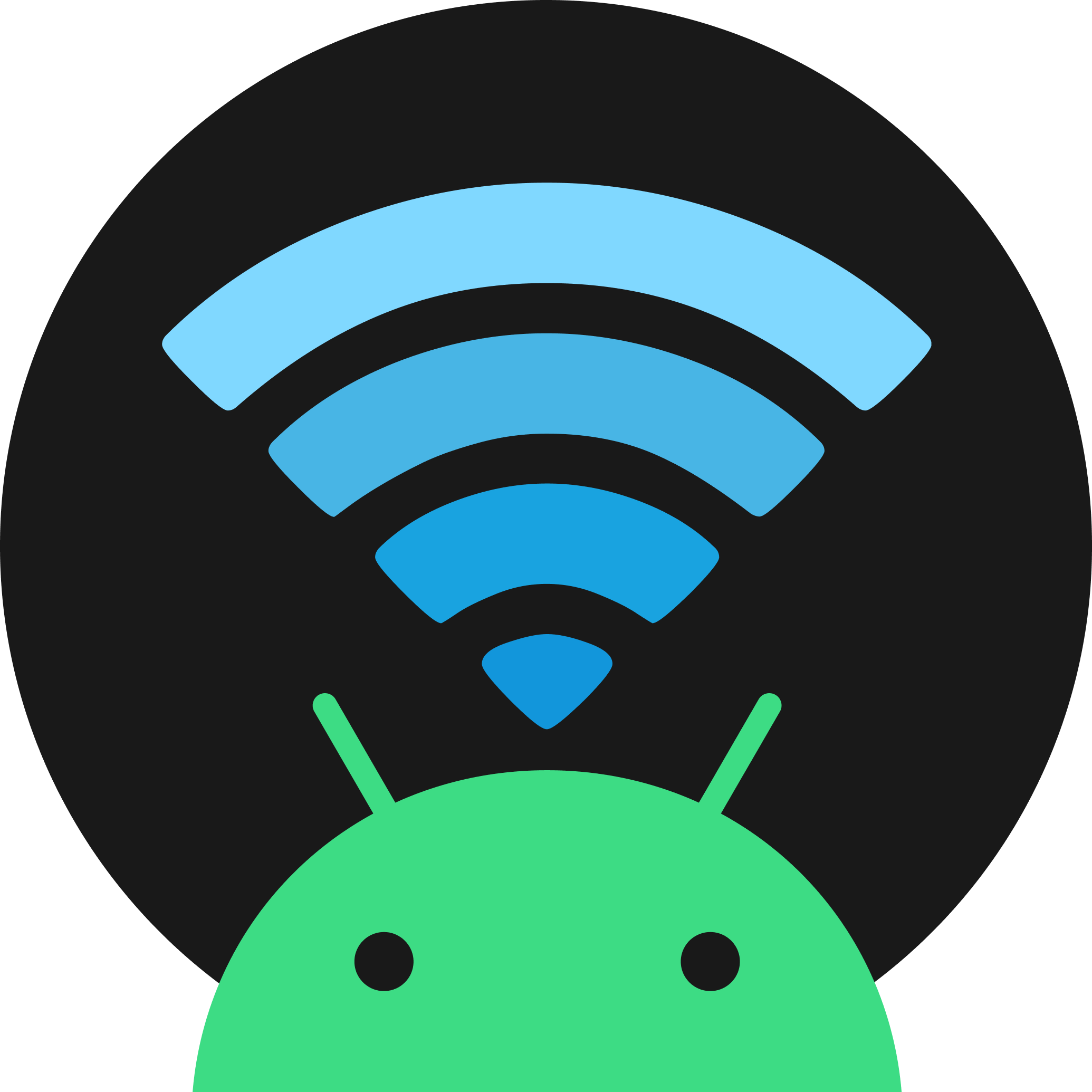 A vscode extension. Android wireless debugging, support multiple devices.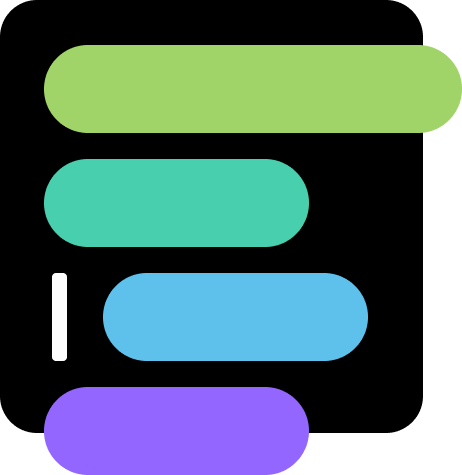 A vscode extension. Make the Monorepo project workbench more efficient and refreshing
Win32 api binding for js/ts by node-ffi.
Software management tools for independent developers Pay without signing up and manage users efficiently